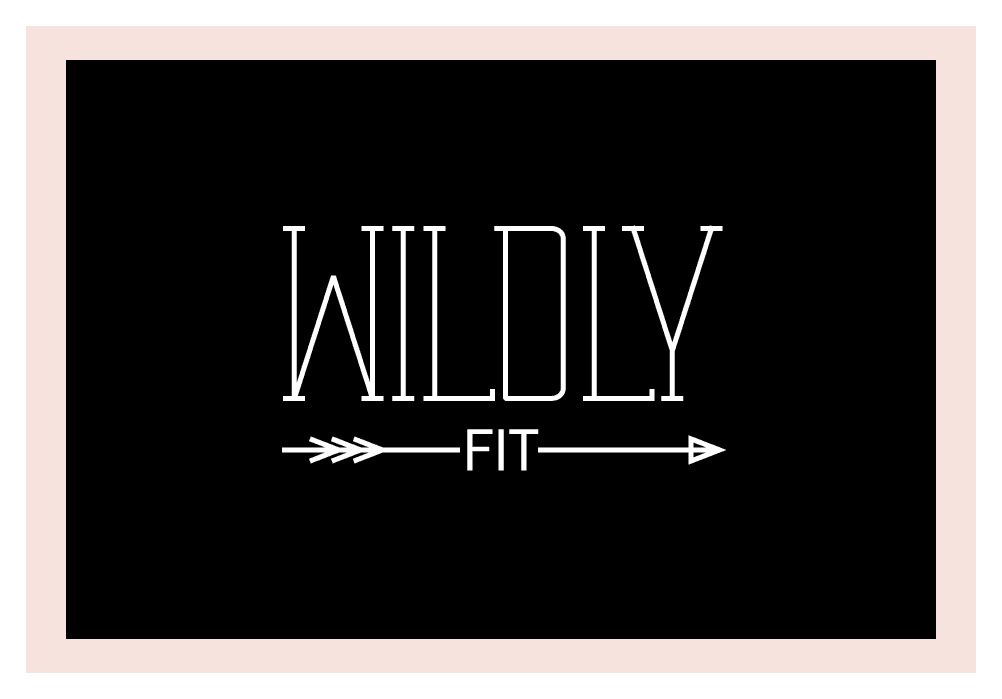 "Wildly Fit was created for the free spirits, the diamonds in the rough, the simple folks. If you're looking for a less complicated, less glossy approach to fitness and health, you've found the right community."
Create a Brand Identity, which would capture their no-fuss attitude, combined with their love for the outdoors. 
​​​​​​​
The logo was conceived by creating a new font using serifs, to give the idea of sport and athleticism.  An arrow signifies direction, force, movement, power and direction of travel, which is something the company identified with, and wanted incorporated from the beginning.  This created the basis for the line weight of the entire logo, creating a light cohesive look that no one area dominates another.  A photo shoot playing in the leaves, combined with site badges resembling scout badges, and further design work aid in further telling this story of fitness, fun, and the outdoors.